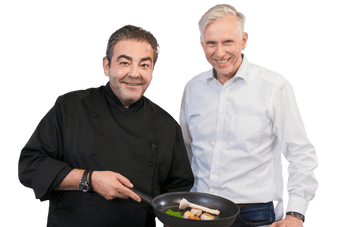 3*** Michelin-starred chef Juan Amador
Juan Amador's career began in the Swabian town of Strümpfelbach near Stuttgart, where he grew up as the son of Catalan-Andalusian parents. It was there that Amador gained his first cooking experience, only to be awarded his first Michelin star at the age of only 25. His own restaurants "Amador" in Langen (2008-11) and Mannheim (2012-15) were later even awarded 3 stars, as was his current restaurant of the same name in Vienna, where he moved in 2016 because of love.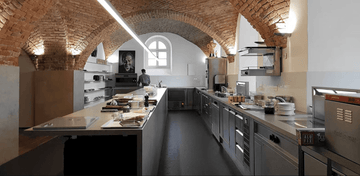 He says himself: "In my kitchen, I don't follow fashions and trends. My kitchen is like the little black dress – there's nothing to hide." When cooking, his Spanish temperament meets typical German virtues: Amador's dishes are powerful, very intense and aromatic, sometimes colorful and playful – but always precise.