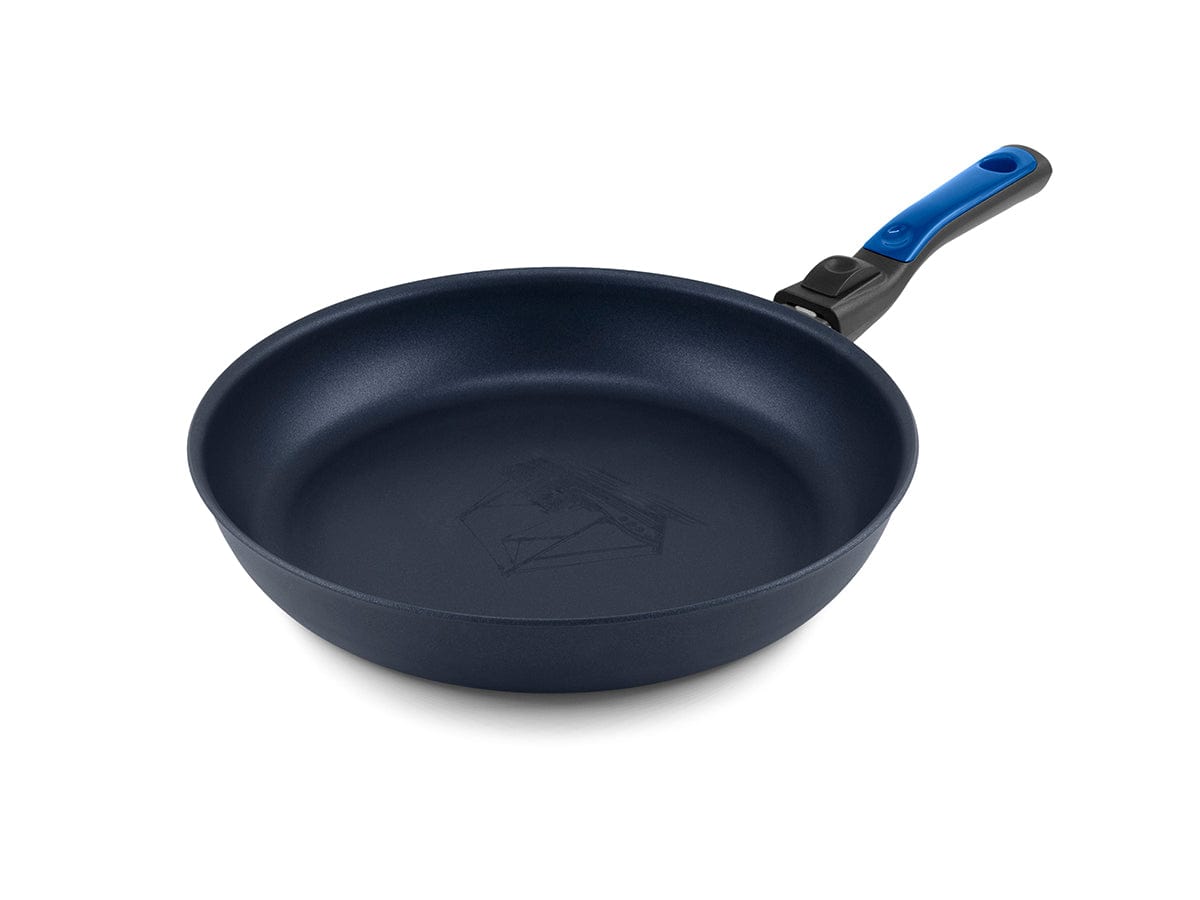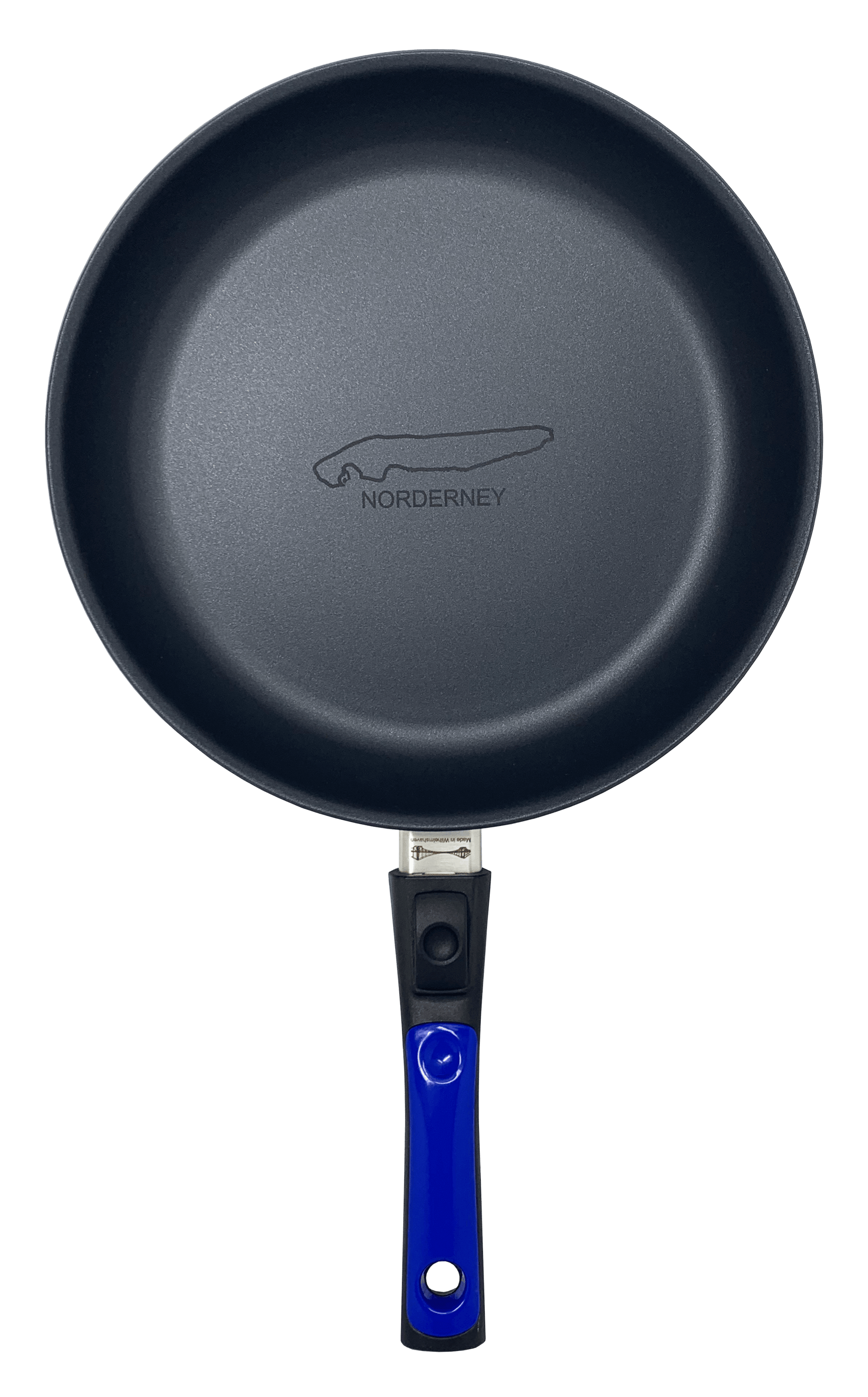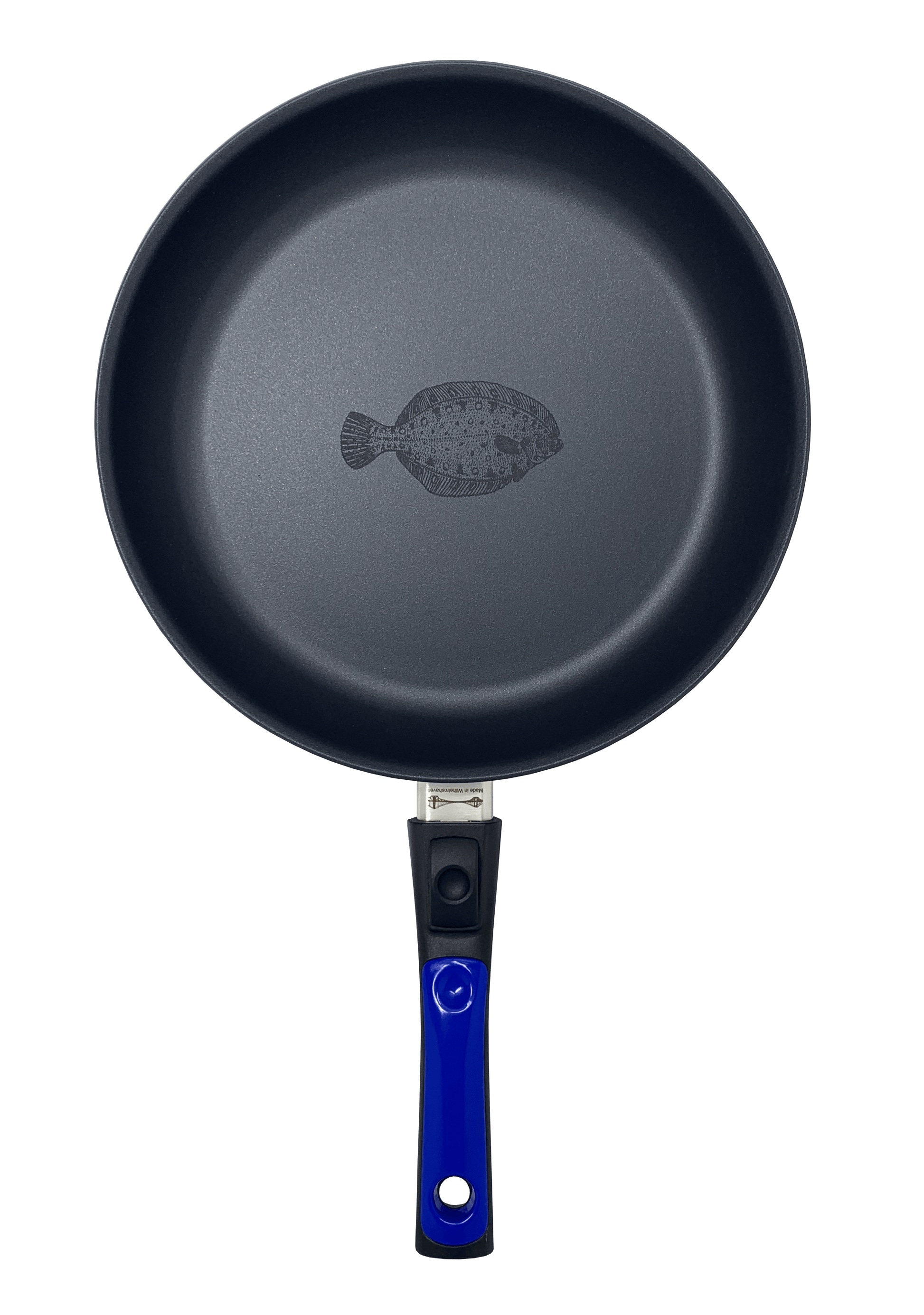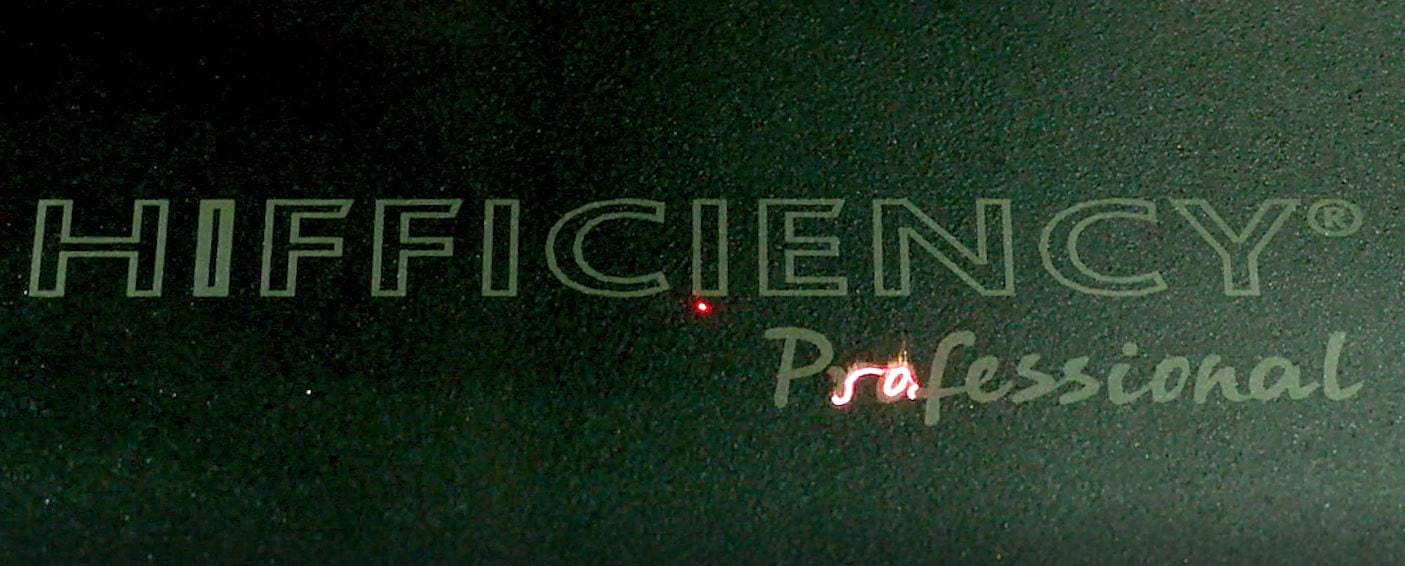 Multispeed® Nordseepfanne
Sale price
129,00 €
Regular price
129,00 €
Tax included.
Product description
Shipping and Payment
At acs in Wilhelmshaven these were Unique pans developed in Cooperation with the 3 star chef Juan Amador. Here they are also made complete and exclusive, both pan body and DURA QUARZ® Coating. All from a single source. The production is almost waste-free and the coating is produced completely without solvents and Teflon-free-healthy and good for the environment. The process is patented and unique in the world.
The North Sea motifs are individually with the laser into the Coating engraved. The anti-stick effect is not lost and the motif remains even after a long time.
The handle is removable, which is very practical for baking in the oven, on the grill, but also in the dishwasher or in the cupboard. Thanks to the new technology, it is very easy to use with one hand and yet firm!
The North Sea pan is extremely fast and uniform in temperature absorption and therefore also falls into the category "Hifficiency, the fastest pan in the world". This makes it particularly quick and easy to choose the right frying temperature. And it can also get really hot for searing or grilling.

The DURA QUARZ coating is without Teflon and therefore ideally suited for sharp searing. It enables a really good and even browning similar to an uncoated steel pan. But the anti-stick effect also enables the preparation of pancakes, fried eggs, fried potatoes or fish, i.e. everything that likes to stick on.
The North Sea pan is only available exclusively from stationary retailers on the North Sea and here in the manufacturer's shop.
Coating known from film and television. Take a look now!
The prices stated on the product pages include statutory VAT and other price components.
Within the German mainland, we deliver with DHL for orders for a freight fee of €5.75. From a value of goods of 100,- €, the freight flat rate is waived.
However, no delivery can be made to packing stations.
You can choose to pay in advance, PayPal, invoice, direct debit or credit card.
If you would like a delivery to an island or abroad, please ask for the cost by e-mail to info@acs-coating.de.
Don't miss a thing!
Enter your email address below to be the first to know about new products and product launches.
I agree to the Terms and Conditions .