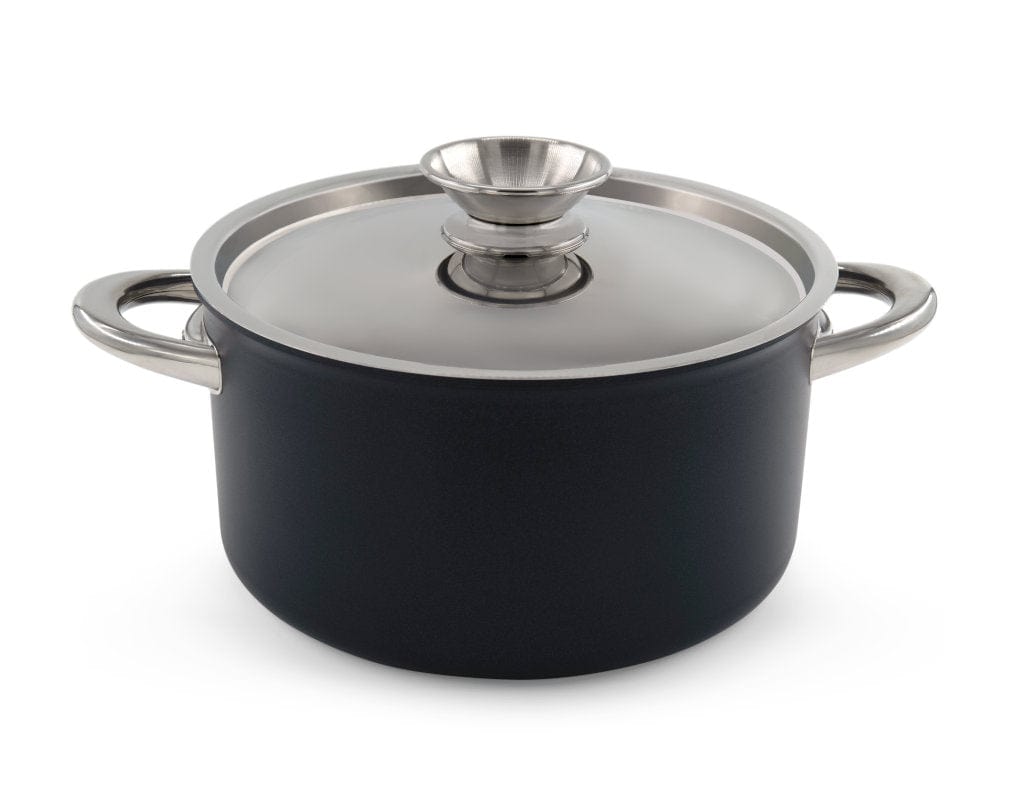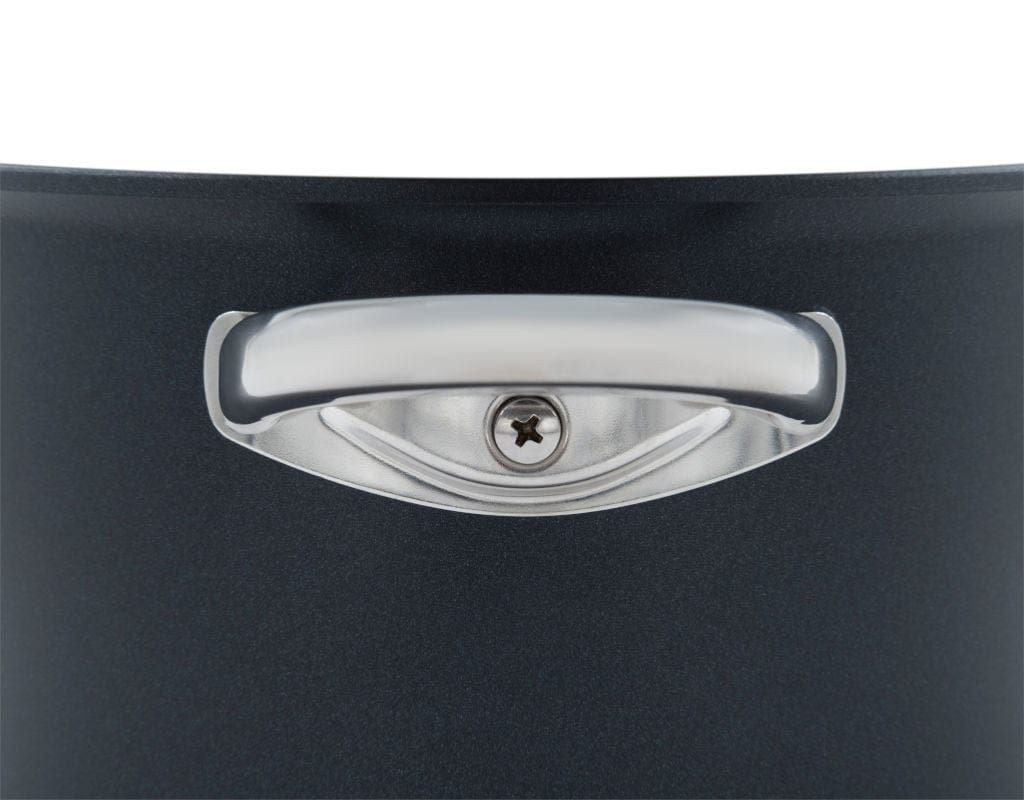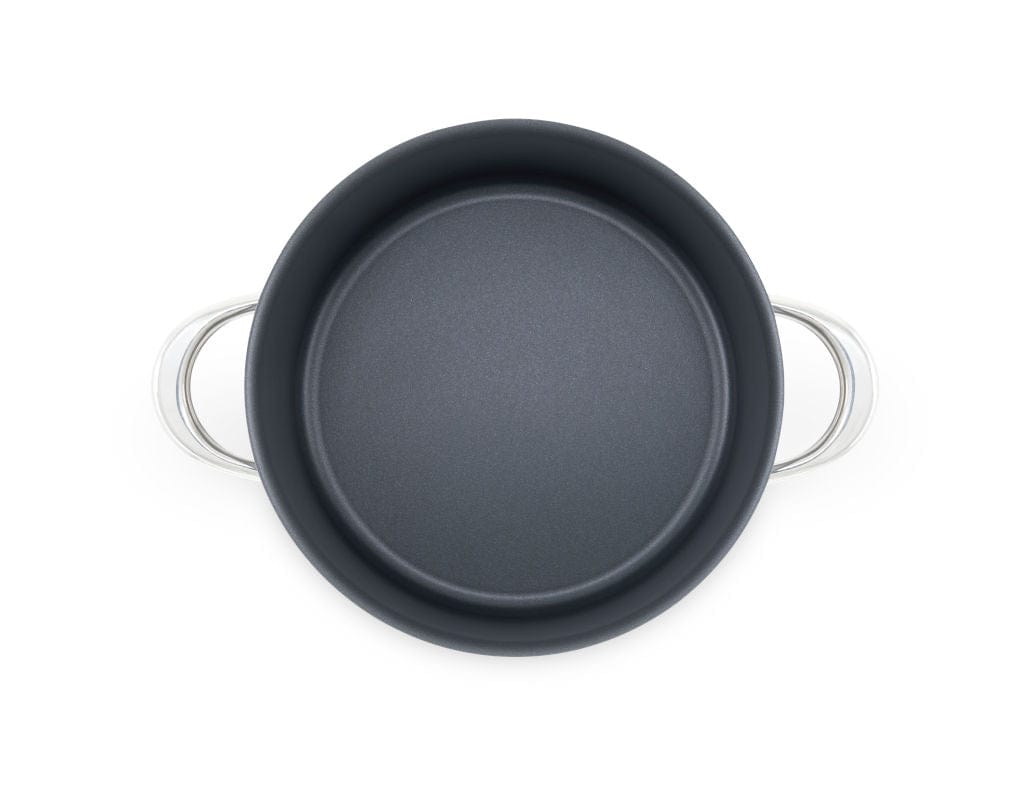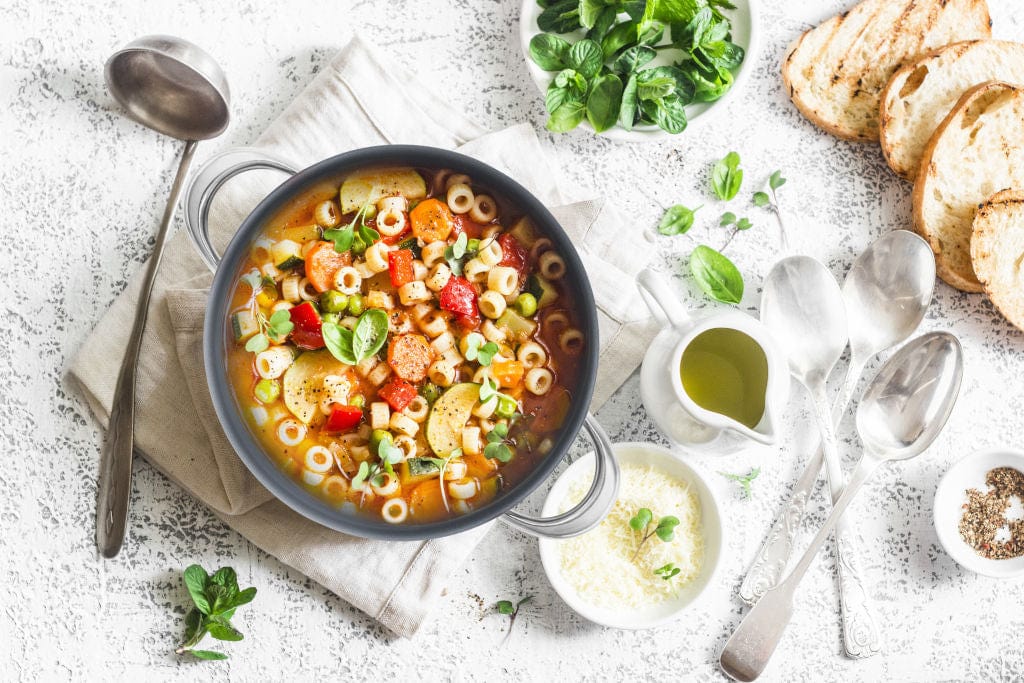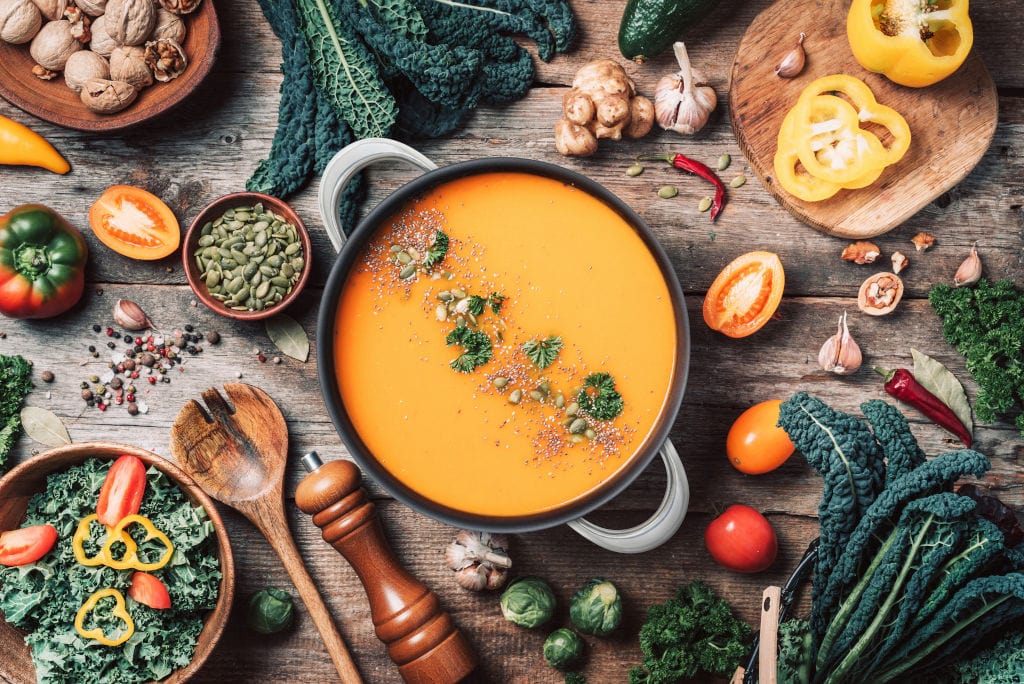 Multispeed® pot incl. lid
Sale price
209,00 €
Regular price
Tax included.
Multispeed® pot incl. lid
Sale price
209,00 €
Regular price
Product description
Shipping and Payment
HIFFICIENCY® Multispeed® Pot (Ø 24 cm)
With complete DURAQUARZ® non-stick coating. Made in Germany
A pot is the same as a pot and only the look counts? No, there are also very big differences here. The new HIFFICIENCY® Multispeed® pot is just as elaborately manufactured as our pans. As a result, it heats up particularly quickly, consumes little energy and is also suitable for hard searing without the bottom bulging or the pot tipping. And thanks to the DURAQUARZ® coating, nothing burns. So it's a pot and roasting pan in one.
A nice side effect: due to the comparatively thick wall, the HIFFICIENCY® pot is particularly quiet. Whether you're boiling water or soup or sautéing: It is much quieter than other pots. We think it looks great in a modern white kitchen as well as in a traditional wooden kitchen and makes some stainless steel pots look really old. Of course, cleaning is quite simple, either wipe it out with a dishcloth or rinse it in the machine.
Pot with matching stainless steel lid. The knob made of high-quality stainless steel is also suitable for adding (port) wine etc. drop by drop. with the lid closed!
advantages
Pot and roasting pan in one
Fast and quiet
Very good heat distribution right up to the edge
Thanks to the DURAQUARZ® coating, unique non-stick properties up to 450°
Healthy, low-fat frying
Very good tanning behaviour
(Budget) Oven safe with no temperature restrictions
Easy and quick cleaning: simply wipe with a damp cloth or put in the dishwasher (dishwasher safe)
Stable execution
Absolutely food-safe
No PFOA, Teflon-free, no solvents, no NMP; no phenols – clean and healthy!
Universalantihafteffekt
The prices stated on the product pages include statutory VAT and other price components.
Within the German mainland, we deliver with DHL for orders for a freight fee of €5.75. From a value of goods of 100,- €, the freight flat rate is waived.
However, no delivery can be made to packing stations.
You can choose to pay in advance, PayPal, invoice, direct debit or credit card.
If you would like a delivery to an island or abroad, please ask for the cost by e-mail to info@acs-coating.de.
Don't miss a thing!
Enter your email address below to be the first to know about new products and product launches.
I agree to the Terms and Conditions .