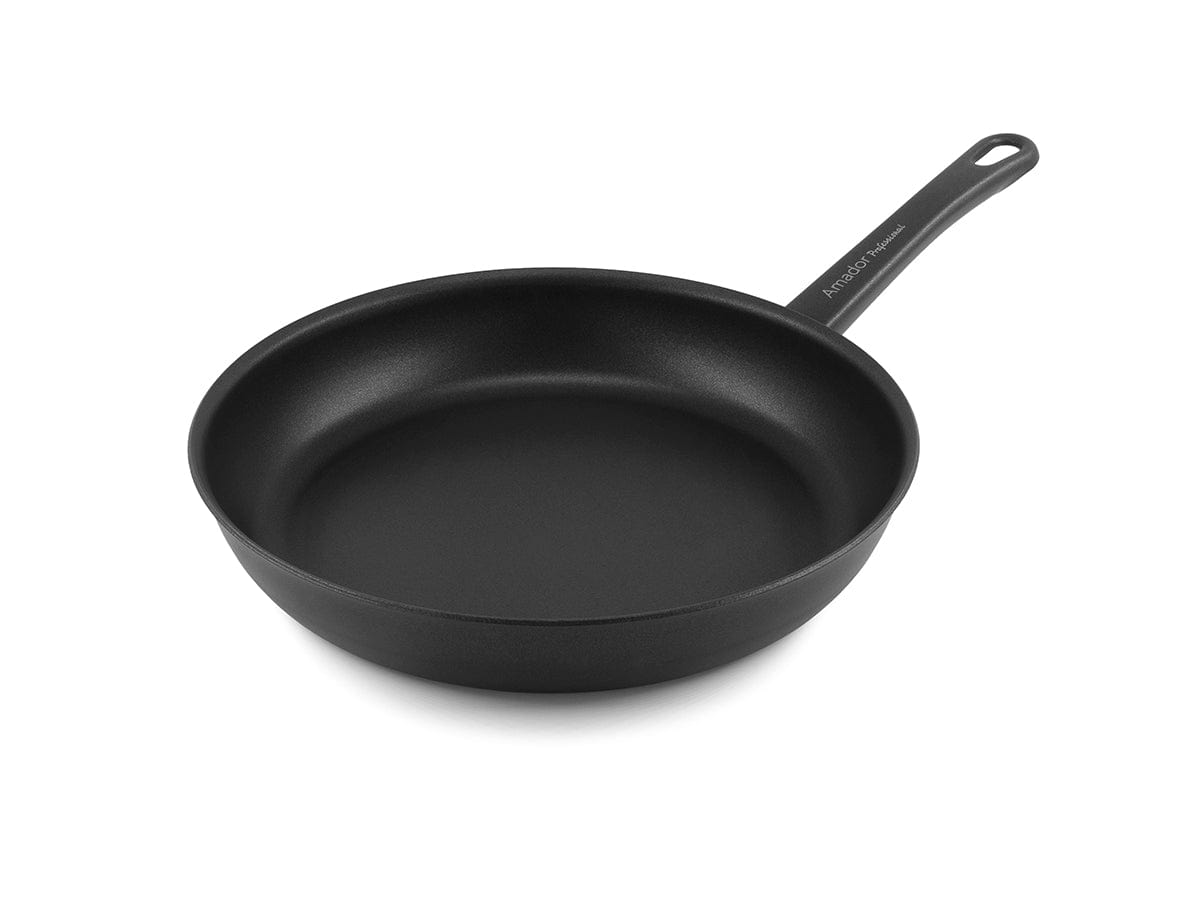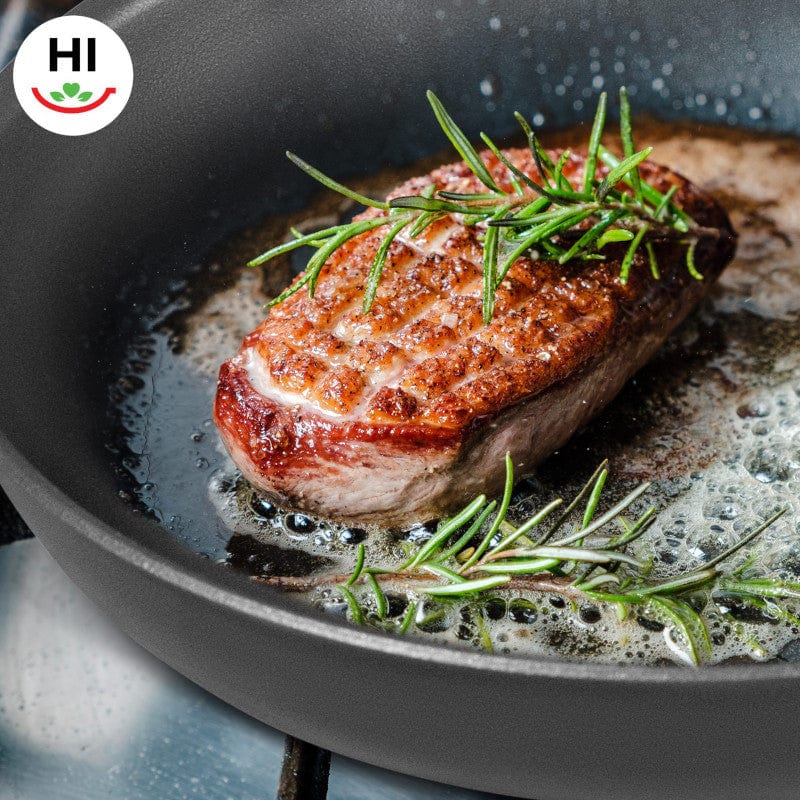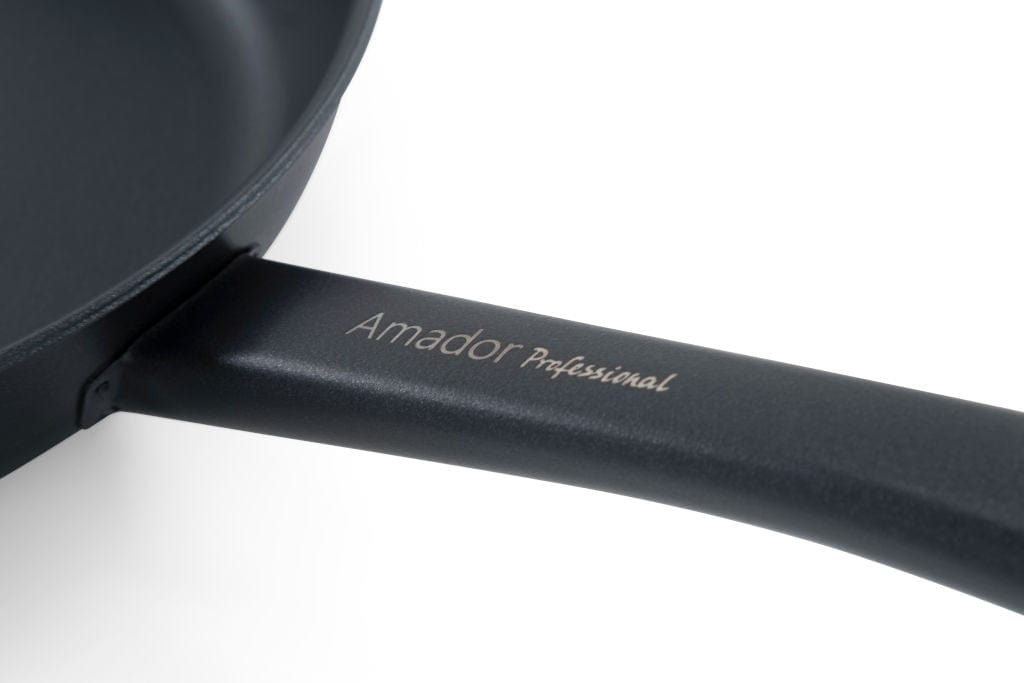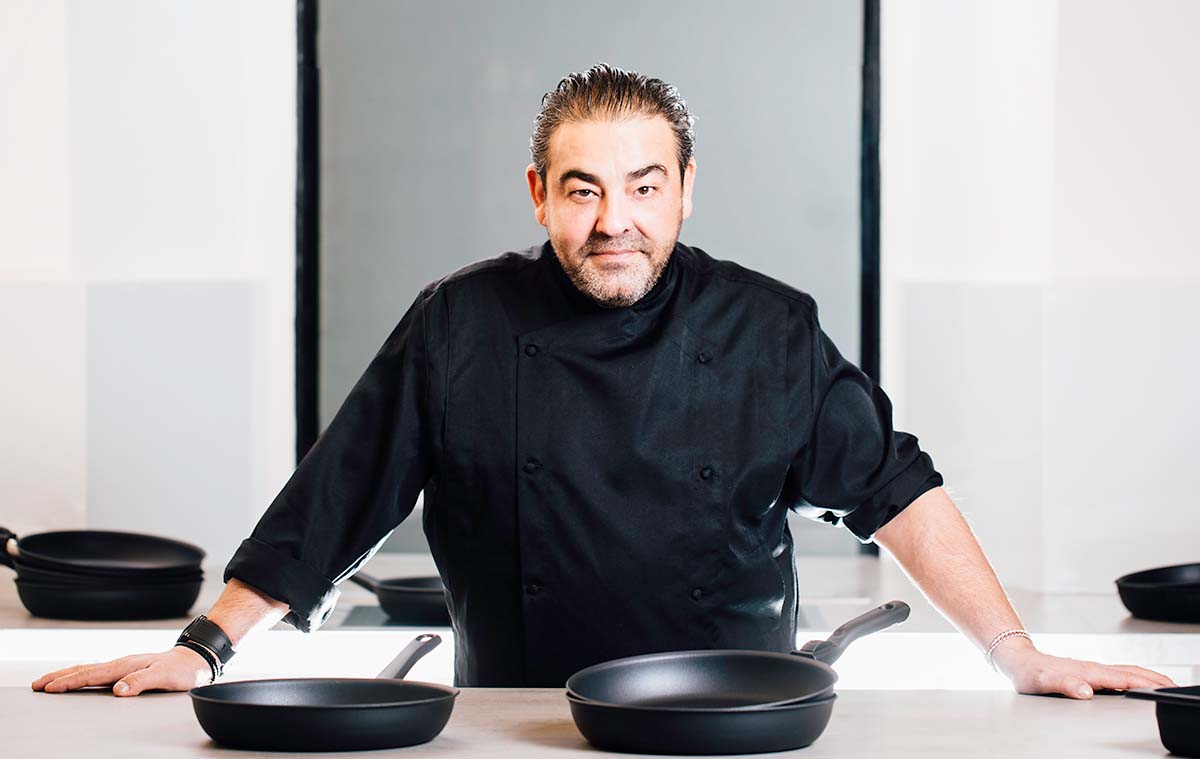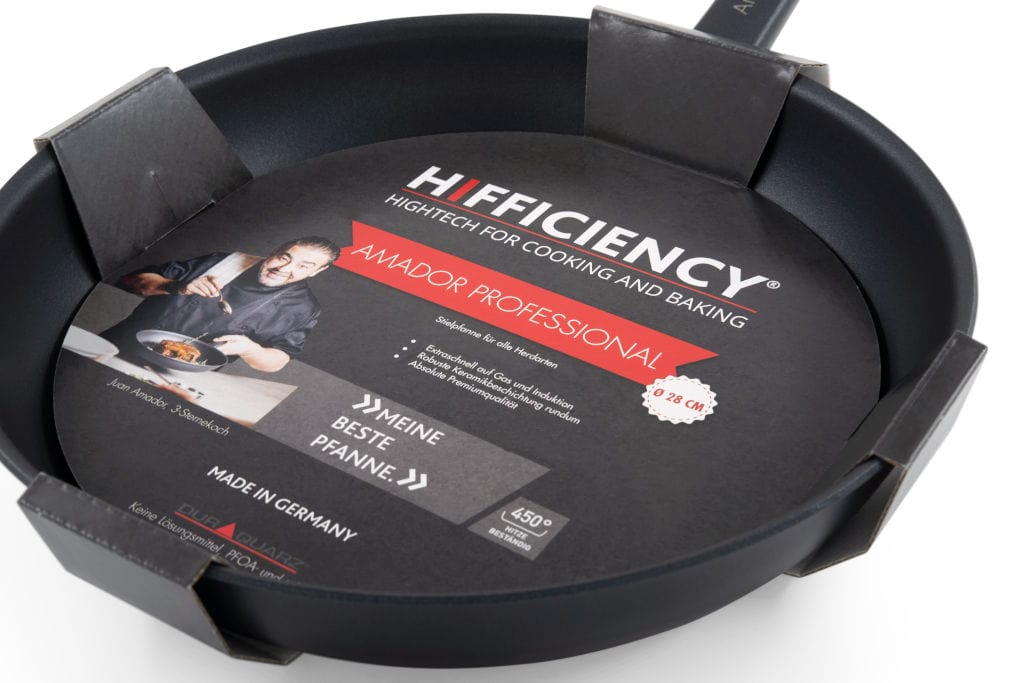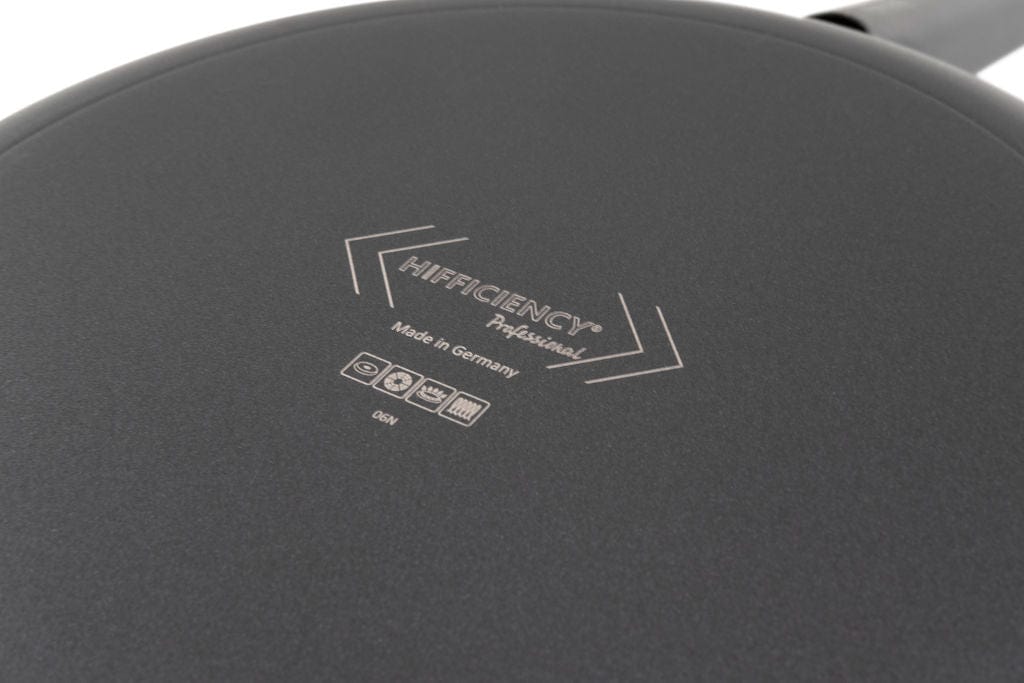 Sale price
104,00 €
Regular price
104,00 €
Tax included.
Advantages of the Amador Professional Frying Pan
Innovative pan base
made of MultiSpeedMetal® for very fast heating, even heat distribution and perfect results
Patented non-stick coating
DURAQUARZ®. Never burnt food again, thanks to very good and durable non-stick coating suitable up to 450 °C for a short time
Teflon-free and solvent-free
Without PFAS and PFTE, Non-toxic
Slight regulation of temperature
the pan responds immediately to stove settings
Enormably stable pan
Still light and lies well in the hand
Suitable for all types of stoves
with all-round non-stick coating
Amador Professional Pans ø 24 & 28 cm by HIFFICIENCY®
Fry better with the new HIFFICIENCY® pan technology. With the innovative, lightweight and distortion-free high-speed base made of MultiSpeedMetal (stainless steel core with aluminium core), the HIFFICIENCY® Amador Professional pan reaches the desired temperature extremely quickly with even heat distribution. It reacts at lightning speed to the smallest temperature regulation – highly efficient and energy-saving. Particularly well suited and particularly fast on gas and induction. HIFFICIENCY®Premium pans have been newly developed by Dr. C. Stecher and his acs team in collaboration with 3-star chef Juan Amador.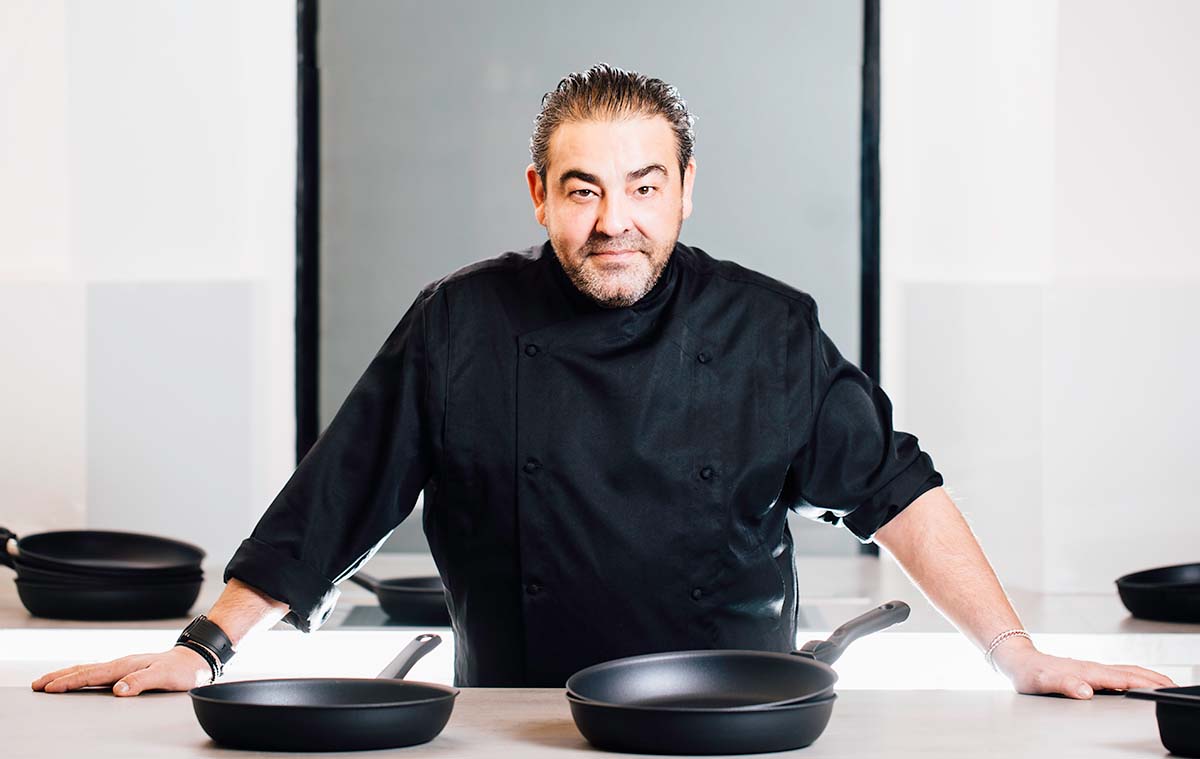 Juan Amador Michelin-starred chef