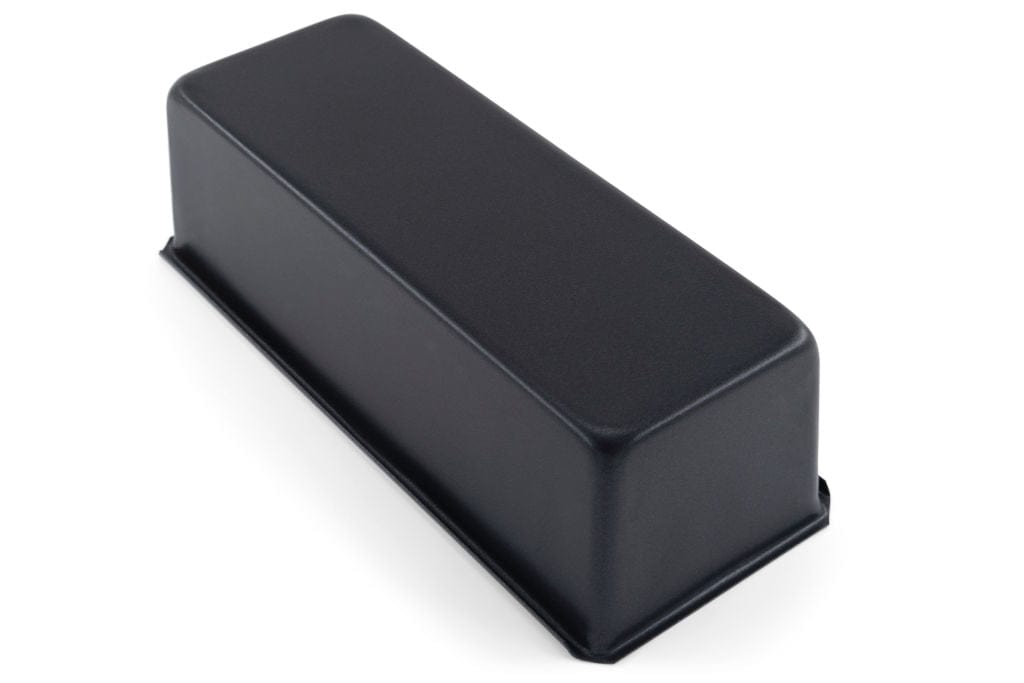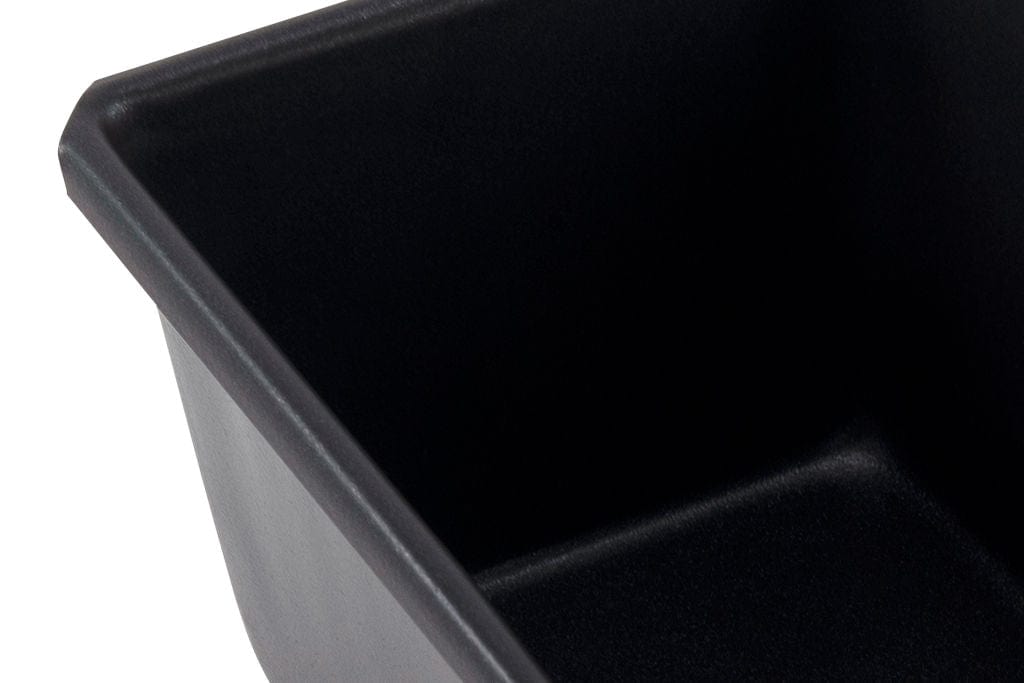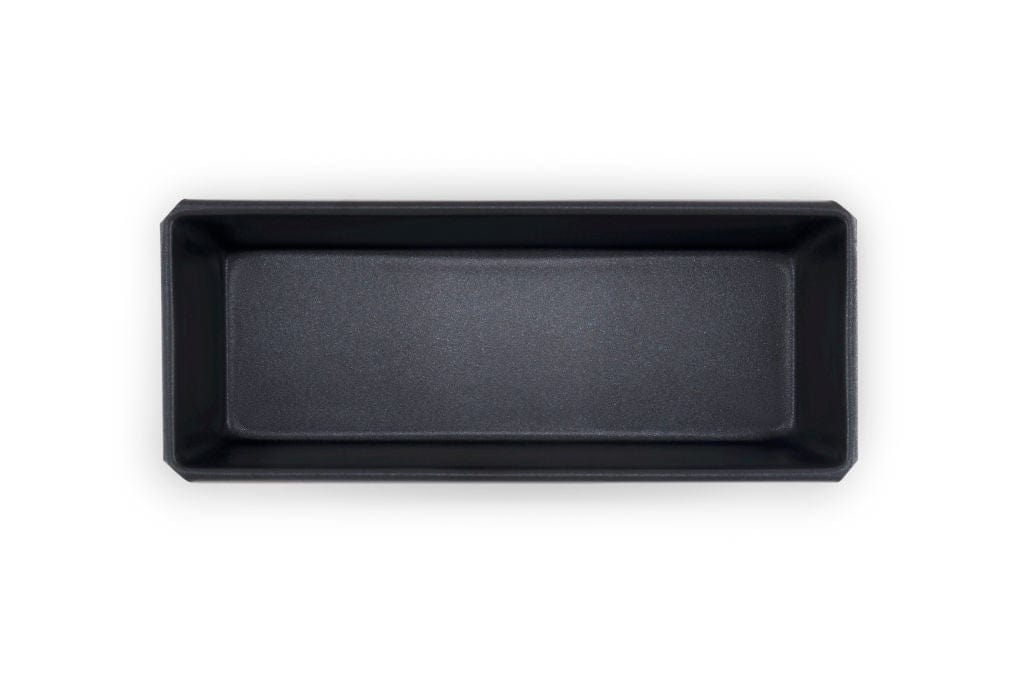 Professional loaf pan, bread & baking pan
Sale price
54,00 €
Regular price
54,00 €
Tax included.
Product description
Shipping and Payment
Professional loaf pan, bread and baking pan – for healthy preparation
When it comes to baking, the right tool can make all the difference. The absolute advantages of our loaf pans, bread pans and baking pans are that they work particularly well and last a lifetime. In addition, the DURAQUARZ® non-stick coating is sourdough-resistant, making it ideal for baking bread. But sweets can also be easily removed. And best of all, the coating contains no PFAS, no PTFE and no residues of solvents, ideal for healthy baking.
Bakers who use HIFFICIENCY® bread and baking pans are delighted with the results they achieve. The bread simply falls out of the loaf pan after baking, leaving a perfect loaf every time. This simply makes baking more fun.
At HIFFICIENCY®, we pride ourselves on improving and making baking easier for bakers everywhere. Whether you are a professional baker or an amateur chef, our loaf pan, bread and baking pan is the perfect addition to your kitchen. Just give it a try and see the difference for yourself.
Advantages of our loaf pan, bread and baking pan
Extremely stable and durable
Super easy to clean and dishwasher safe
Coated inside and outside with extremely good

non-stick properties without PFAS and without Teflon®

Healthy preparation thanks to solvent-free coating
Resistant to lye and sourdough
Uniform heat distribution and browning and temperature resistant even up to 450 ° C
Would you like to know more about our baking accessories?
DURA QUARTZ® coating without Teflon. Learn more!
Frying, baking, cooking and grilling with products from HIFFICIENCY:® Discover delicious recipes now!
The prices stated on the product pages include statutory VAT and other price components.
Within the German mainland, we deliver with DHL for orders for a freight fee of €5.75. From a value of goods of 100,- €, the freight flat rate is waived.
However, no delivery can be made to packing stations.
You can choose to pay in advance, PayPal, invoice, direct debit or credit card.
If you would like a delivery to an island or abroad, please ask for the cost by e-mail to info@acs-coating.de.
Don't miss a thing!
Enter your email address below to be the first to know about new products and product launches.
I agree to the Terms and Conditions .